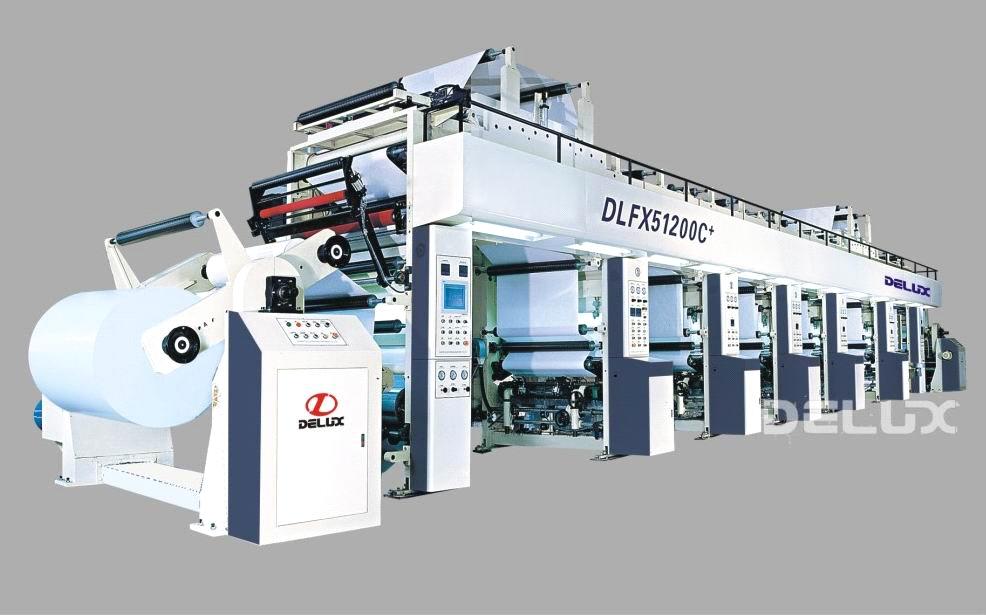 NEW OR USED – IT'S ALL ABOUT CHOICE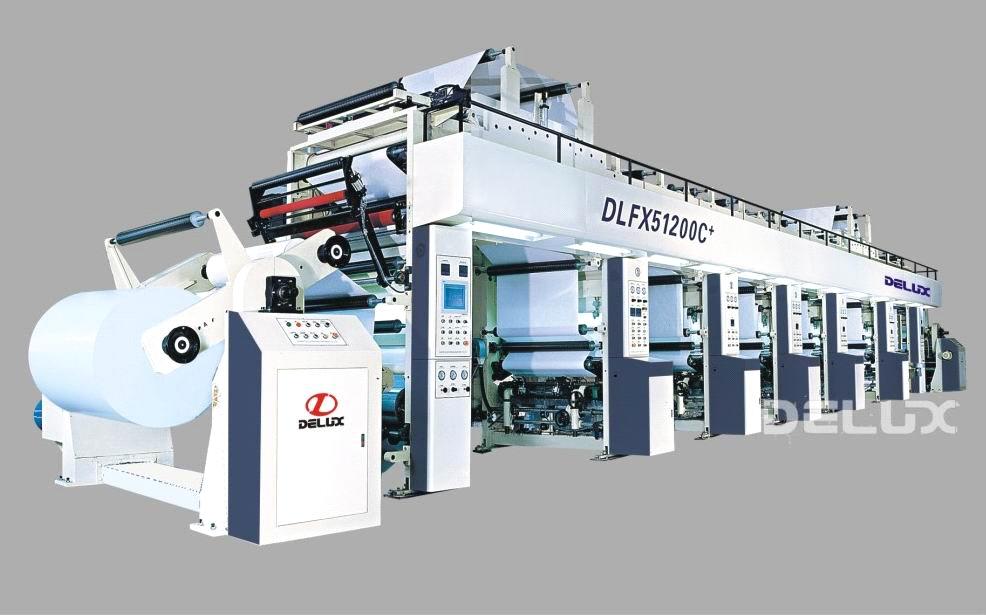 Investments in technology will always play an important part in the progress of any industry.  The printing industry makes no exception.  However there are two ways to make technology investments: one of them is to invest in the latest cutting-edge equipment and the other is to bring up older models in order to meet new demands. Even if there is a wide variety of models, on the market, when you decide to buy a used printing machine instead of a new one, you should reduce to a certain extent the range of models to choose from.
If you are looking for a particular model, especially one with some history behind, you have greater chances of finding it on websites specialized in second-hand presses (for example: Usedpresses.org) as many types are not produced anymore.
The mainstream market is adapting to meet the new requirements that might be way different from yours. So for quality approved reconditioned printing machinery our website proves a powerful force, designed to meet all the needs of the printing business world.
World's leading manufacturers, as Komori. Heidelberg. Mitsubishi. Man Roland are just a few of the prestigious names you can find at Usedpresses.org, in a selection of machines at the most rigorous standards. Another thing, no matter how elusive the printing machine you're interested in, seems to be, thanks to the extensive database, we have be sure that  we will be able to source it.
Our list shows only actual presses – none were invented in order to draw the customer's attention. We show nothing but reliable equipment that is why the printing machines are given all the necessary details and have pictures attached to actually see what you intend to buy.
When purchasing a piece of used equipment, not all buyers look for the same level of supplier's involvement. Some buyers like to have more control over the process and choose to take care of the removal and logistics themselves. This way, dealers and experienced buyers having the possibilities of doing such tasks, reduce their costs.
As you can find machines from everywhere in the world terms of sale may vary. Some machines may be offered with removal and containerizing costs included, which will be established when getting in touch directly with the supplier. Others may not have such things included but, all Usedpreses.org will be offered on "as inspected by buyer" basis.

Furthermore many sale offers include the possibility of testing the machine in production. Focusing on offering its customers good used equipment at the lowest possible prices our website meets the unique demands from every particular market segment.
If you have no clue about what type of printing machine you want may we strongly recommend Komori, one of the leaders on the market. And because there are many rumors regarding their future success, whether you choose to buy new or used, Komori machines are here to stay many years to come. So if your pick situates amongst the already existing models rest assured that you will still find the spare parts you need if it breaks down, eventually.
The machines offered under http://usedpresses.org/komori-machines/, have been selected to allow you the freedom to make your own choices that suit your needs and/or your budgetary circumstances as customer.
Related Posts via Taxonomies